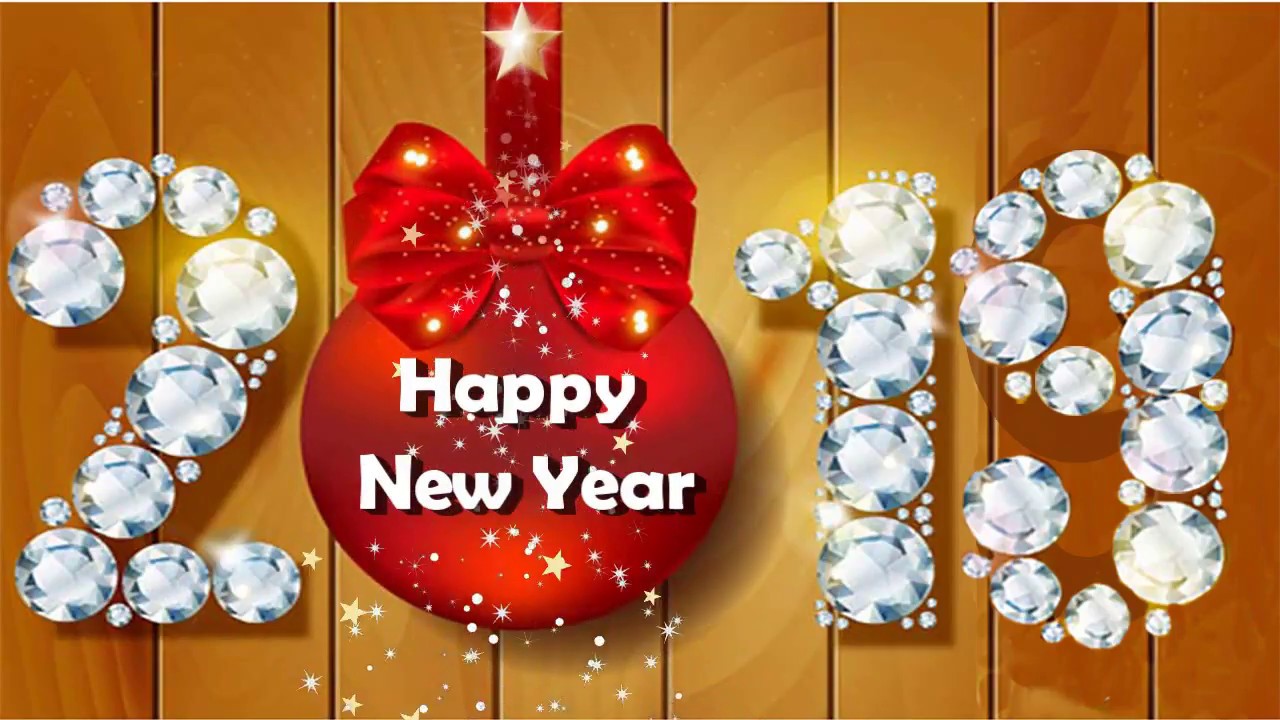 Happy New Year 2019
TCIT wishes all our valued customers joyous holidays and a happy and prosperous New Year!
We would also like to thank our readers for your unrelenting support over the year and we look forward to bringing you the latest stories about the maritime world next year as well.
May 2019 bring you fair winds and following seas!
HAPPY NEW YEAR!
Yang Ming readies for delivery of 14,000 Teu vessels
Yang Ming has named two 14,000-TEU containerships, the YM Wonderland and YM Wisdom, which expects to be delivered in February.
The vessels, built by Imabari Shipbuilding Co. Ltd. in Japan, were named at a Dec. 21 ceremony held. YM Wonderland and YM Wisdom are the second and the third of five 14,000-TEU containerships Yang Ming chartered from Shoei Kisen Kaisha Ltd. They are sister vessels of YM Wellbeing, which was delivered to Yang Ming in October.
This type of ship is designed with a nominal capacity of 14,220 TEUs and is equipped with 1,000 reefer plugs. Its length overall is 366.44 meters, with a beam of 51.2 meters and summer draft of 15.524 meters. The vessel can cruise at a speed up to 23 knots.
YM Wonderland and YM Wisdom are expected to be delivered to Yang Ming in February and deployed to THE Alliance's Asia-Europe service.
ONE, PSA to Form JV Container Terminal in Singapore
Ocean Network Express (ONE) and PSA Singapore (PSA) have unveiled their plans to form a joint venture company based at Pasir Panjang Terminal in Singapore.
Subject to regulatory approvals, the joint venture terminal is scheduled to commence operations in the first half of 2019 and operate four mega container berths with a combined annual handling capacity of 4 million TEUs.
"Through this joint venture in Singapore, ONE will be enabled to further enhance its terminal and vessel planning operations in an even closer co-operation with PSA. This will improve our service reliability and benefit our customers through better service levels," Jeremy Nixon, Chief Executive Officer, ONE, said.
ONE explained that, as the main hub in Southeast Asia for shipping lines and major alliances, Pasir Panjang Terminal has the capacity and scale of operations to meet the company's needs with high-quality services and enhanced productivity.
Industrial Scraps Found Hidden In 20 Containers
After examining 20 shipping containers at Cat Lai Port, customs officers on December 6 found most of them contained industrial waste, Nguoi Lao Dong newspaper reported.
The Saigon Port Border Customs Sub-department Region I, on December 6, collaborated with the Customs Supervision Team under the HCMC Department of Customs, the border defense force at Nha Rong Harbor and representatives of shipping lines to conduct an examination of 20 out of the total 25 containers of goods imported by Tri Quang Transportation Services Trading Co., Ltd, in District 2, following the previous confiscation of five of its cargo containers due to their storage of waste.
The investigation turned up all manner of scrap, including second-hand water pumps and water meters, electric wires, plastic bags and junk iron, which are barred from import into the country due to their high risk of causing pollution.
Earlier, at the end of October, the company had issued a customs declaration for five goods containers out of a total batch of 25, imported from Japan. The sub-department acted on its suspicions by unsealing five of the containers, which turned out to contain industrial waste.
The company had declared in its statement that the goods included machinery imported from Japan.
After the customs agency confiscated the five containers of goods, Tri Quang Company withheld further import declarations for the remaining 20 goods containers. The competent agencies investigated its listed headquarters and found it was only a car wash.
Source: World Maritime News