The CPPI report is developed annually to evaluate the worldwide seaport efficiency, based on criteria related to the total time needed for completing the loading and unloading container of each voyage at that port for the entire year. The data was provided by the world's 11 largest shipping lines for a total of 370 global terminals/port clusters. Vietnam has several ports ranked in this table, in which, Cai Mep port ranked 11th by the "statistical approach" index (according to the average statistical calculation of all 5 vessel size groups) - increased 38 rankings compared to 2020 and ranked 13th by the "administrative approach" index (according to a technical calculation, gives a higher portion to the popular vessel sizes in that port) – increased 5 rankings compared to 2020.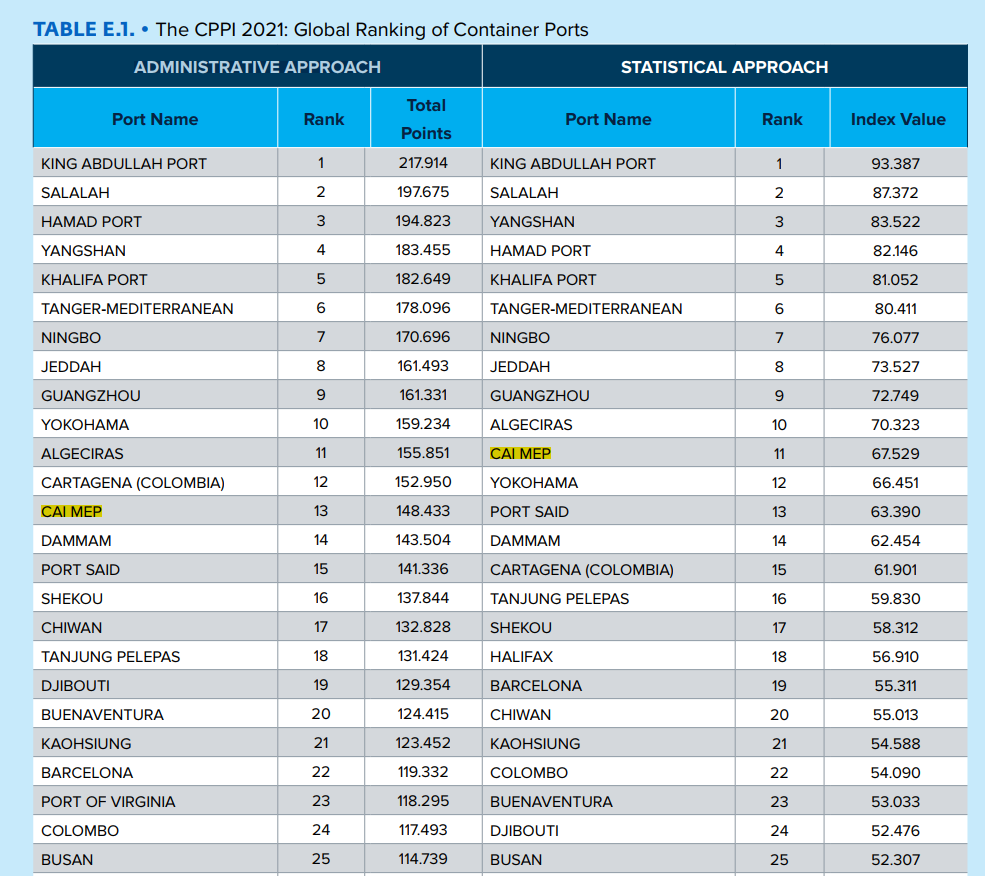 Image 1: Top 25 terminals in terms of CPPI 2021 (Source: World Bank)
In Cai Mep – Thi Vai area, Tan Cang - Cai Mep International Terminal (TCIT) under Saigon Newport Corporation currently holds 40% of the market share, with 10 international service routes weekly connecting with North America, Canada, Europe and Inter Asia. In 2021, despite being heavily affected by the Covid-19 pandemic as well as the fluctuations of the world maritime industry, TCIT still achieved many positive results: the throughput volume reached nearly 2.1 million TEUs (excluding barge volume), marking the second consecutive year that throughput volume exceeded 2 million TEUs, successfully welcomed nearly 350 international mother vessels, more than 1,000 Cambodia and domestic feeders, continuously setting records for handling volume per mother vessels (15,615 TEUs) and handling productivity record (238.08 containers/hour/vessel).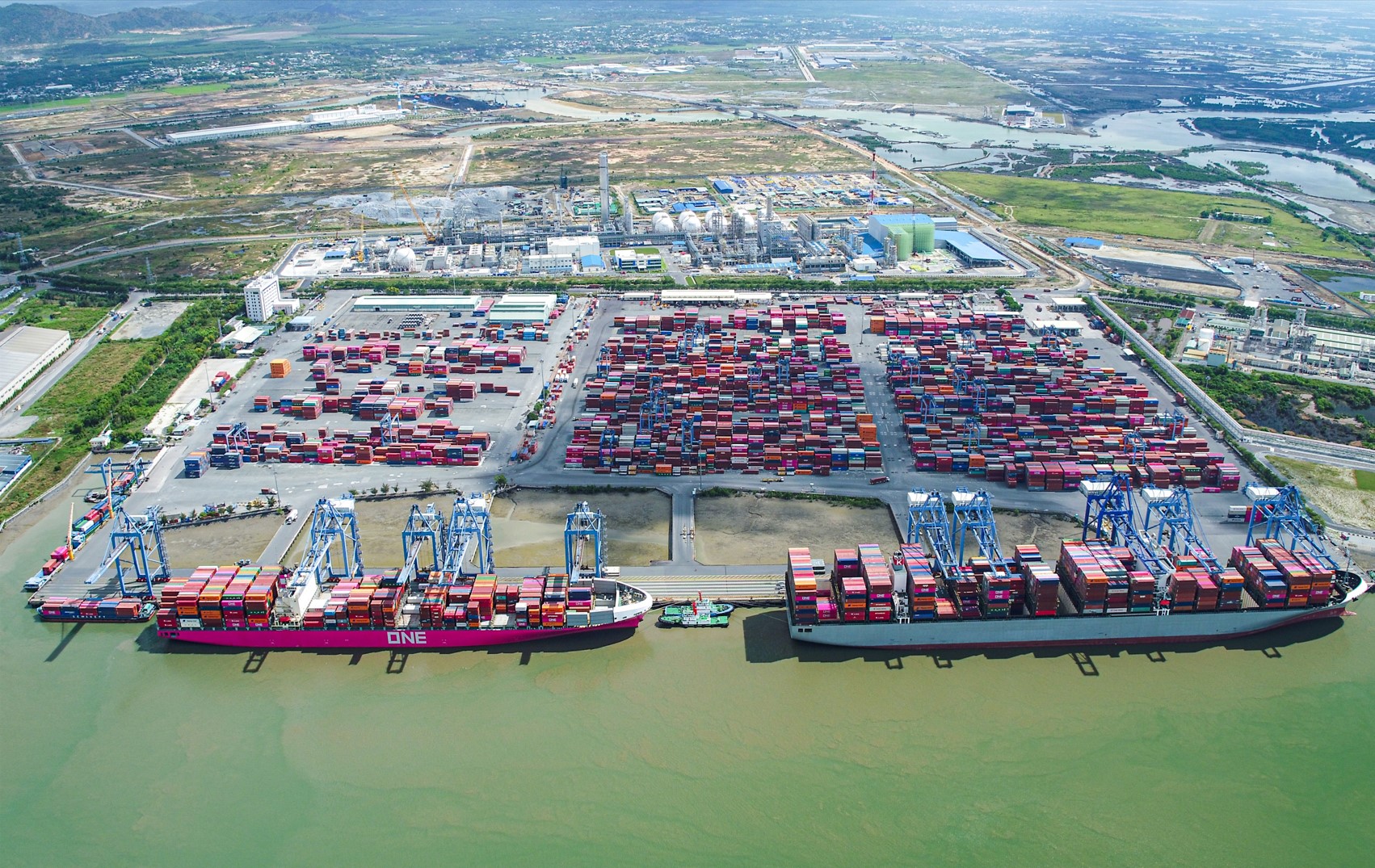 Image 2: TCIT's overview – the highest throughput volume deep-water container terminal of VN
According to Mr. Martin Humphreys, the Lead Transport Economist and the Global Lead for Transport Connectivity and Regional Integration, Maritime Transport and Logistics at the World Bank, the efficient and high-quality development of container port infrastructure is an important factor contributing to the success of import-export growth strategies in both developing and developed countries. Furthermore, port efficiency will ensure business continuity and improve the resilience of maritime gateways – critical nodes in the global logistics system.
Being well aware of the important role in the import-export transportation of Vietnam, with the "18 golden words" motto, TCIT always "constantly innovates, promotes investment cooperation, enhances competitiveness, operates business efficiently", improves service quality and increases the productivity, earning trust from domestic and international customers and shipping lines, meets the increasing demands of the global supply chain, gradually raises the position of Vietnam's ports on the world maritime map.
(*) The CPPI is calculated on factors related to the time of vessels entering the channel, berthing, the productivity of loading and unloading containers and the total volume, the vessel leaving time from port to the channel. In addition, two factors are also concerned, which are the larger vessel factor (more fuel saving) and the information technology factor - digitization.
See the full report here.